We proudly announce the winners of the #mycircularcity photo contest 2021!
Thank you for voting and your great submissions!
1.Prize
Photo by Leunell Chris Buela in the category "Prevention of Heat Islands" taken in Delft, Netherlands.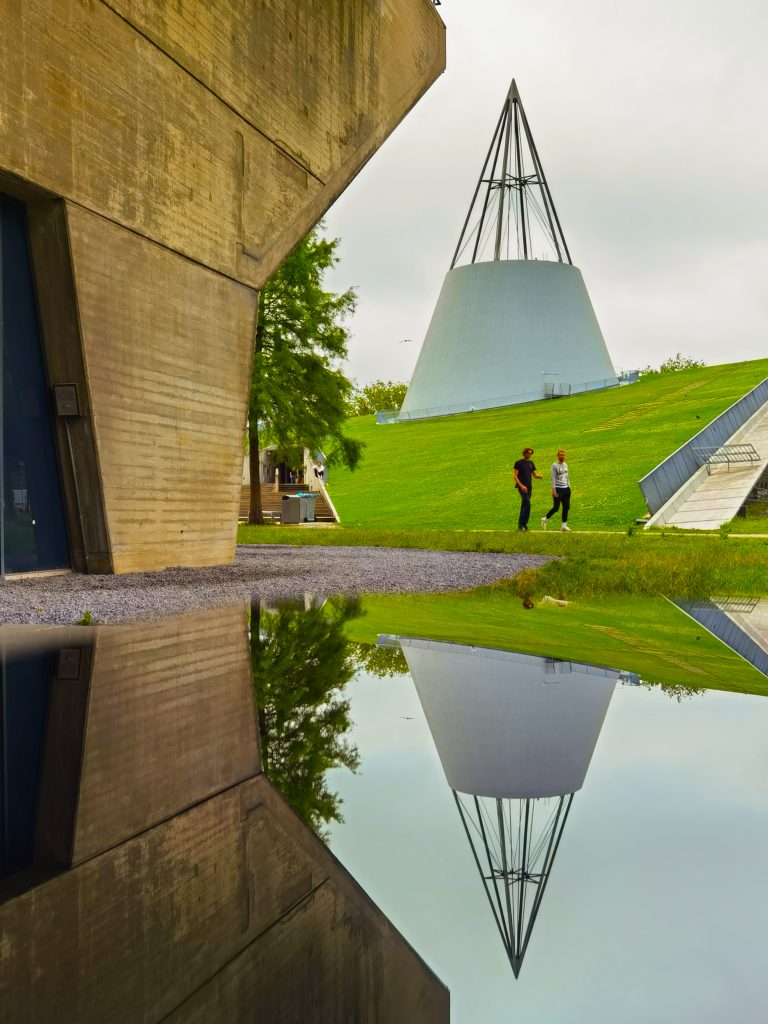 Photo description: The TU Delft Library, located in Delft, Netherlands, has a modernist architectural style. It was built in 1997 and was designed by the Dutch architectural firm Mechanoo. This building acts as a landscape with a 15% sloped plane and roof covered with grass. A 40 meter steel cone protrudes from the artificial hill and serves as a natural source of light inside the main building. ZinCo Benelux's green roof technology includes cellular glass insulation and a 15-centimeter substrate. A low external wall surface, combined with the green roof and the insulation it provides, increases the building's energy efficiency. The students use the walkable roof to sit and chat in the summer and as a sledding hill in the winter. A green roof absorbs rainfall, cleanses the air, reduces ambient temperature, controls inside temperature, saves energy, and promotes biodiversity in the city. This technology is an important feature of climate-resistant building and sustainable city.
2. Prize
Photo by Tijana Stanisic in the category "Air Quality Improvement" taken in Belgrade, Serbia.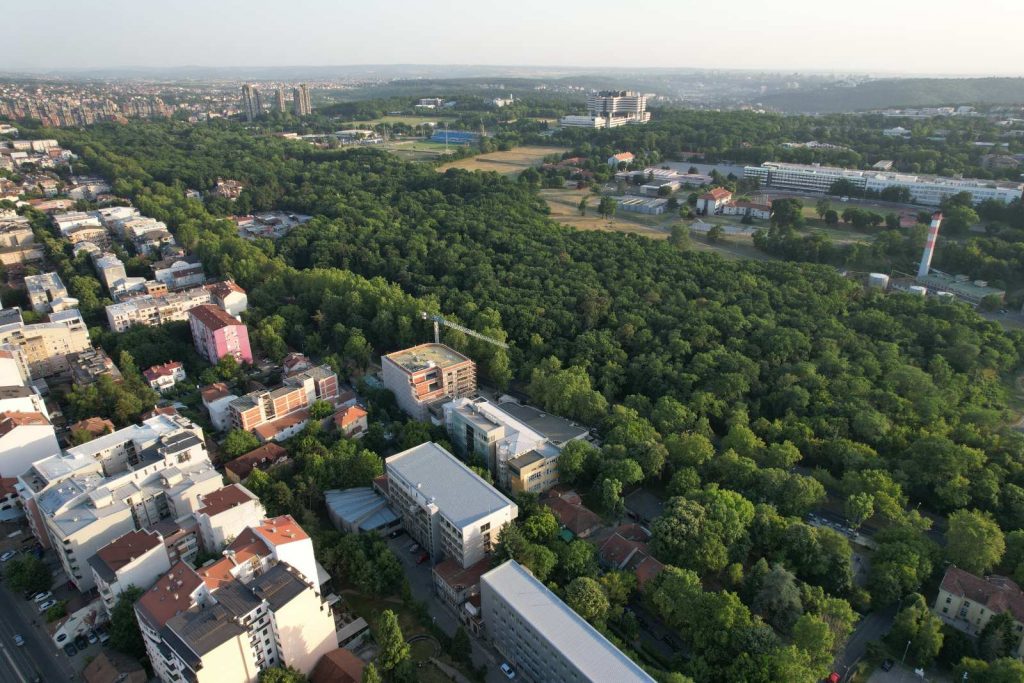 Photo description: Green side of Belgrade. Byford's Forest is a forest in the center of Belgrade, the capital of Serbia. This forest reserve is quiet even though is located nearby the office blocks and apartments. It is a nice place to get away from the hot weather and busy life. Byford's Forest allows people many activities, such as walking, running, relaxing, learning, observing many species of trees and wildflowers (pedunculate oak, red maple, silver maple, wood avens, violets, strawberries), as well as different species of animals (nightingale, European magpie, crow with a hood, common blackbird, pigeon, hedgehog, moles, various bats, red squirrel, wooden mouse). Trees improve air quality by removing air pollutants. By shading roads and buildings, trees cool cities, thus reducing energy consumption. Forests can help transform cities into more sustainable, resilient, healthy, equitable and pleasant places to live.
3. Prize
Photo by Fernando Ribeiro in the category "Ecosystems" taken in Aveiro, Portugal.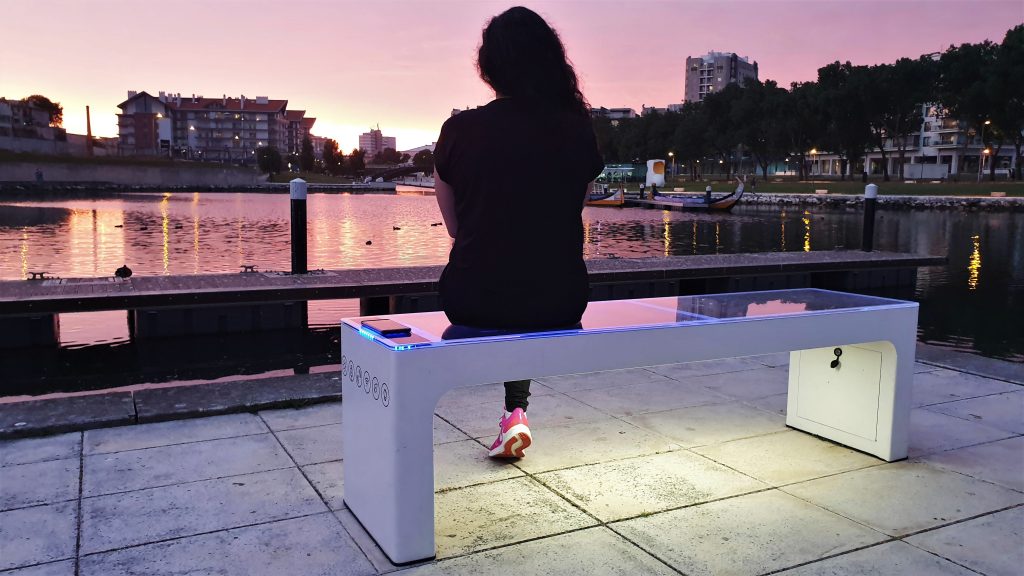 Photo description: After a walk along the banks of the Aveiro estuary, a brief rest on the smart bench and still charging the smartphone. This bank has solar panels that capture solar energy and generate electricity.
Everyone is a winner for making change towards #circularcities all over Europe visible!
Find here the other 27 photos, that together with the 3 winner photos, were the 30 best submissions selected by the #mycircularcity jury!



Joaquim Comas

>


Joaquim Comas

Michael Russo
What is a circular city and what is the goal of this COST Action?