Michele Turco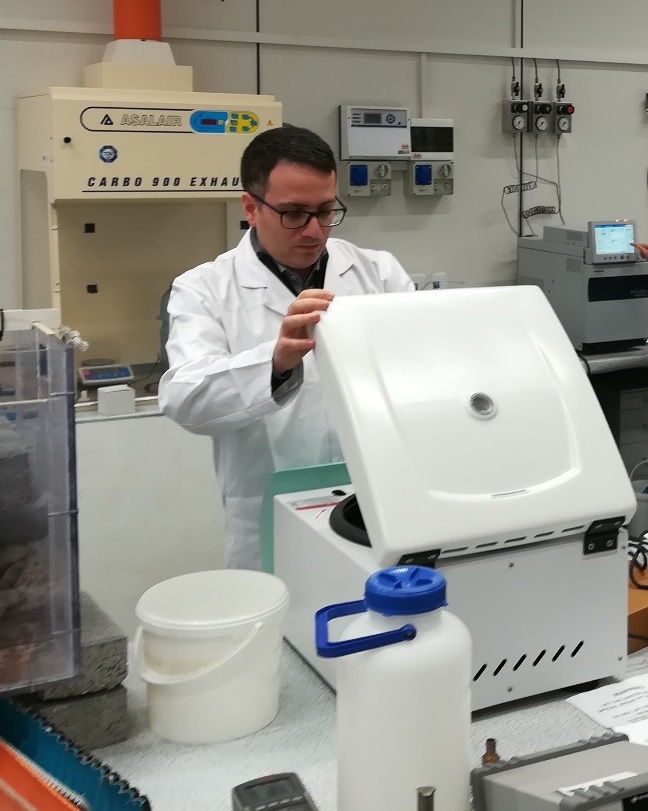 The aim of the STSM was to develop a simple methodology to combine physically-based model at building scale with an urban scale model for the analysis of the hydrological behavior of a green roof. In this way, I applied the HYDRUS-1D model to simulate water flow through the green roof layers at building scale and then combining results from the Hydrus simulations with EPA SWMM model at urban scale. Results from simulations showed that the possibility to connect and combine these two kind of models is possible.Thus, the accurancy of the results in terms of volume reduction and flooding event reduction has been increased by using this methodology.
Lucia Gusmaroli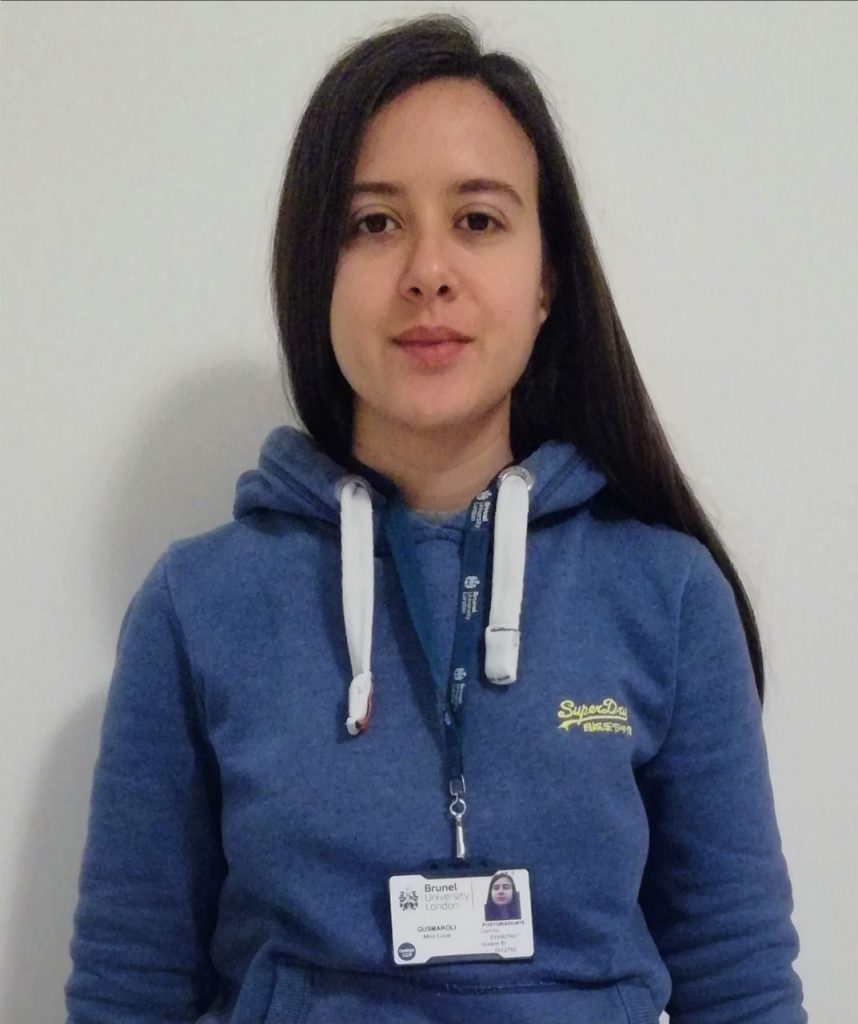 During my STSM at Brunel University, I had the opportunity to be introduced to a new research area. Liaising with the hosting research group, I learnt about nature-based solutions (NBS) and their link with circular economy. Since I work in the field of contaminants of emerging concern (CECs), I was able give my contribution on the issue of CECs in NBS, focusing on legislation and identifying both research and policy gaps.
Siv Lene Gangenes Skar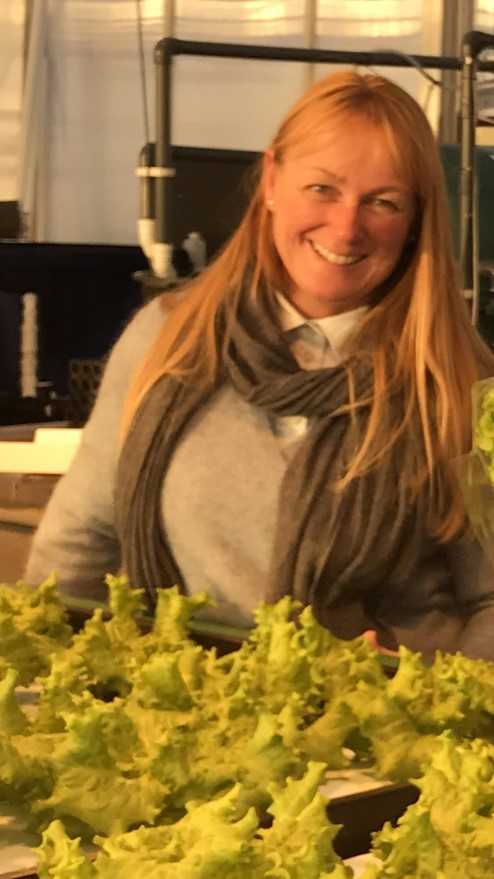 Siv Lene Gangenes Skar (Norwegian Institute of Bioeconomy Research, NO) spent a month at the Agricultural University of Iceland (AUI) to foster collaboration and learning more of developing innovative future systems, researching how circular food production could be combined with tourism and geothermal energy, visiting and learning about AUI facilities, for future collaboration. This STSM made it possible for Cand. Agric. Skar to develop a plan of starting her PhD study. The university has innovative and well educated staff, willing to be in a team developing circular innovative future food systems. While visiting the places, research questions and possible project collaboration were discussed with researchers at the university. For more information on this research contact Siv Lene.